As BC Academy we can announce that we will be the first in Belgium to start offering Cyberfundamentals training courses. At BC Academy we want to contribute intensively to the cyber security of companies. With this initiative, we provide companies with the necessary tools to take essential steps in increasing awareness and understanding of cybersecurity, which is essential in our digital world.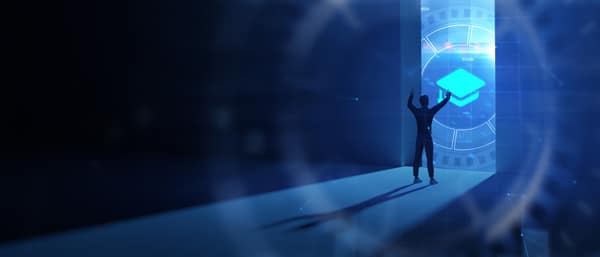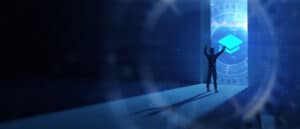 Do you want to increase your knowledge and skills in the field of cyber security and better protect your organization against cyber threats and attacks?
The Centre for Cybersecurity Belgium has developed a framework with guidelines to guarantee and continuously improve cybersecurity in both the government and the private sector. The Cyberfundamentals framework addresses various aspects of cybersecurity, including risk management, network security, identity and access management, incident response, and application and data security. By understanding and implementing these aspects, organizations can build a solid foundation for their cybersecurity strategies and better protect their systems and data against cyberthreats and attacks. In addition, companies that have correctly implemented the Cyberfundamentals framework can demonstrate compliance with the upcoming NIS 2.0 regulations.
To help organizations implement the framework, BC Academy offers three types of training.
Our Cyberfundamentals training courses
We provide various training courses to increase knowledge about the Cyberfundamentals framework and cybersecurity.
INTRO training Cyberfundamentals: This training provides an introduction to the Cyberfundamentals framework, the main principles and essential concepts of cyber security.
Implementatie WIZARD training Cyberfundamentals: During this training you will learn how to apply the framework like a Wizard to your organization and how to follow the right technologies and procedures to protect your company against cyber threats. You will also learn to screen and assess your own organization.
Implementatie GURU training Cyberfundamentals / ISO 27001 (coming soon!): This training is aimed at understanding and implementing Cyberfundamentals and ISO 27001 with the aim of protecting organizations against cyber threats. This training covers topics such as risk management, network security, identity and access management, incident response of data application security in accordance with the ISO 27001 standard.
With a training you are well prepared to meet the challenges of cybersecurity and to ensure the safety of your organization. Don't wait any longer and sign up today!
11 April 2023