A healthy organisation is constantly changing. That applies to us, but also to you. Do you have any questions that this website does not answer? Would you like more information? We are always happy to help. Use the form below to contact us and we will get back to you as soon as possible.
How can we help you?
Brand Compliance B.V. processes your personal data as you are using our services. Or when you disclose your data to us, for example by completing the above form. Interested in our use of your personal data? Read our Privacy Statement.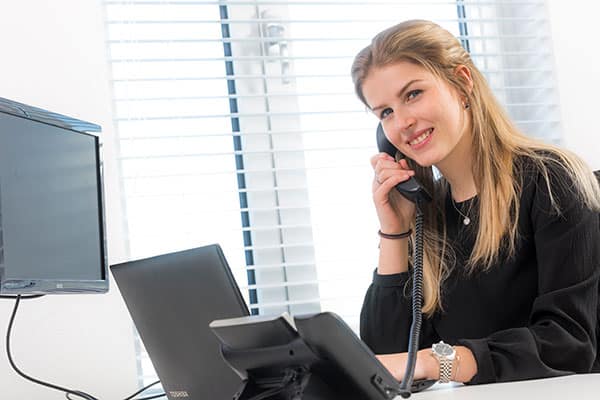 Of course you can also contact us directly by telephone or email via:
NL
+31 (0) 73 220 2000
BE
+32 (0) 14 76 23 04
SE:
+46 10 888 66 30
You can reach us by email at: info@brandcompliance.com

Direct telephone numbers
Sales:
NL +31 (0) 73 – 220 2020
BE +32 (0) 14 – 48 07 30
SE +46 (0)108 – 88 66 30
Planning:
NL +31 (0) 73 220 2030
BE +32 (0) 14 48 07 35