Do you want to safeguard the continuity of your services and the reputation of your organization? ISO 22301 certification ensures that your organization is prepared for unexpected disruptions and incidents and that you can quickly and effectively recover to normal business operations in such situations.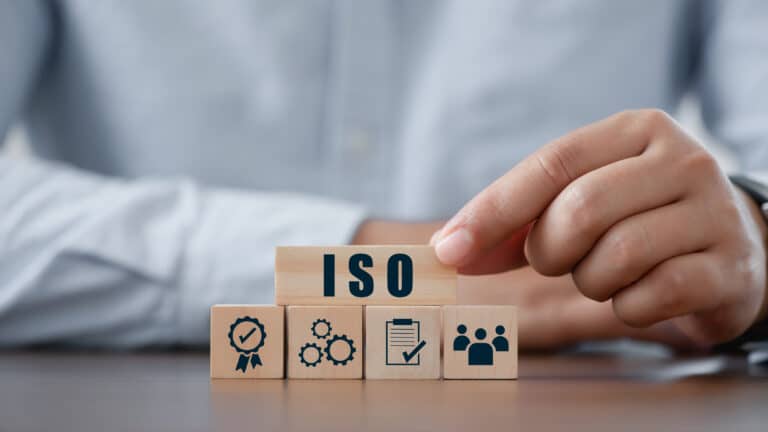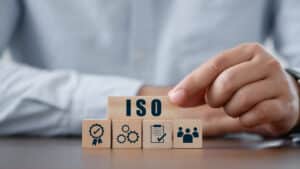 What is ISO 22301?
ISO 22301 is the ISO standard for Business Continuity Management (BCM). The standard specifies requirements for setting up, maintaining and continuously improving a management system that prepares your organization for incidents. The requirements in the standard are general and therefore applicable within every organization, regardless of the type. It enables you to develop a Business Continuity Management System (BCMS) that is tailored to your needs and meets the requirements of your stakeholders.
What is the NIS Directive?
The NIS Directive is a European framework for the security of network and information systems that are of general importance in the context of public security. For Belgium, this Directive has been transposed into NIS legislation. The law is intended for organizations in the critical sectors, such as drinking water, energy, finance, etc. The law stipulates that organizations must have information security in order and that this continuity is guaranteed in the event of emergencies. Is your organization a provider of critical services or does it offer digital services such as cloud and computer services? With ISO 27001 certification you can demonstrate that information security is in order, and with ISO 22301 certification you can demonstrate that continuity is guaranteed.
What is ISO 22301 certification?
With certification for ISO 22301, you demonstrate that you guarantee business continuity by means of an established policy. We would be happy to carry out for you the audits required to obtain the ISO 22301 certificate. Because every organization is unique, we would be happy to discuss your starting position with you and identify any steps which still need to be taken to prepare your organization for certification. We then draw up a tailor-made certification proposal for you.
Brand Compliance carries out the audits required to obtain certification for various standards. Please see this page for an up-to-date overview of the standards for which we are currently accredited.
More information