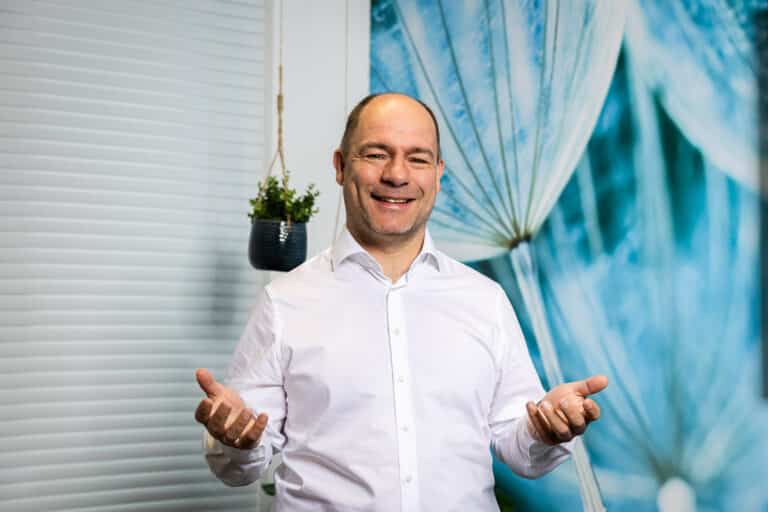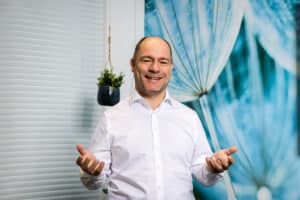 As a certification body, Brand Compliance confirms the reliability of its customers by issuing certificates for compliance with standards. CEO Christian Oudenbroek: "We stand for integrity. This means that we only issue a certificate from Brand Compliance if we have established that our customers meet the relevant standard. With every signature I put, I am sure of the delivered quality. Our integrity goes hand in hand with our reputation." 
Since 2004, Brand Compliance has covered various areas of the audit industry. When we were founded, we started with second party audits in the Automotive sector on compliance with the agreements between importers and car dealers. After this, we started conducting ISO 9001 certifications, the so-called third party audits. In addition to conducting second and third party audits, we have carried out inspection activities. 
From there we were noticed by the Flemish government, and we were asked to apply to carry out "KMO-portefeuille" audits, a subsidy rule for innovation and entrepreneurship for Flemish SMEs. In 2013, we applied to carry out these audits. 
Developments in the market showed that there was a great future in the field of information security and privacy. Since 2017, we have followed this up by obtaining accreditation (C548) for ISO 27001 and NEN 7510 (information security in healthcare), Cluster B. In addition, we have started developing our own standard and scheme in the field of GDPR certification. 
Brand Compliance, with its head office in 's-Hertogenbosch, has experienced growth within and outside the Benelux. This led to us opening a branch in Sweden in 2019. Our office in Belgium has moved from Turnhout to Antwerp. 
All developments together have resulted in us having extensive in-house knowledge in the field of standards and scheme development and applying this to the needs of our customers. We distinguish ourselves from our competitors by developing new standards and schemes. 
Mission & Vision
Mission
Brand Compliance carries out high-quality audits and certifications, which are accredited by the relevant regulators where necessary. Our customers are informed, prepared and trained in a personal and proactive manner. By obtaining the necessary quality marks and/or certifications, organizations achieve the desired level of reliability, professionalism and quality. In this way, organizations radiate to their customers and suppliers that they can do business with them pleasantly.
Vision
We strive to be a European conformity assessment body that is internationally recognized for its expertise and clear, personal approach. Based on the idea of continuous improvement as an organization, we always aim to optimize our services for customers. 
Quality policy
To give substance to our mission and vision as an audit firm, we have written a quality policy. The quality policy contains the following three themes: 
Competent employees
Our employees form the Human Capital of our organization and are therefore the most important core value. Ensuring that our employees are and remain competent is of the utmost importance. We implement this by continuously training, educating and informing employees. 
Integrity
Trust is essential for a certification body. Society can rely on the certificates that we issue to our certified customers. We are transparent and reliable towards our customers and employees. 
Communication
We distinguish ourselves through optimal communication with all stakeholders. We share the annual plan and developments within the organization with our employees. We take a personal approach to our customers and strive for excellent information provision. 
We are available for more information or an introductory meeting, please contact us!