STRONG IN RELIABLE CERTIFICATION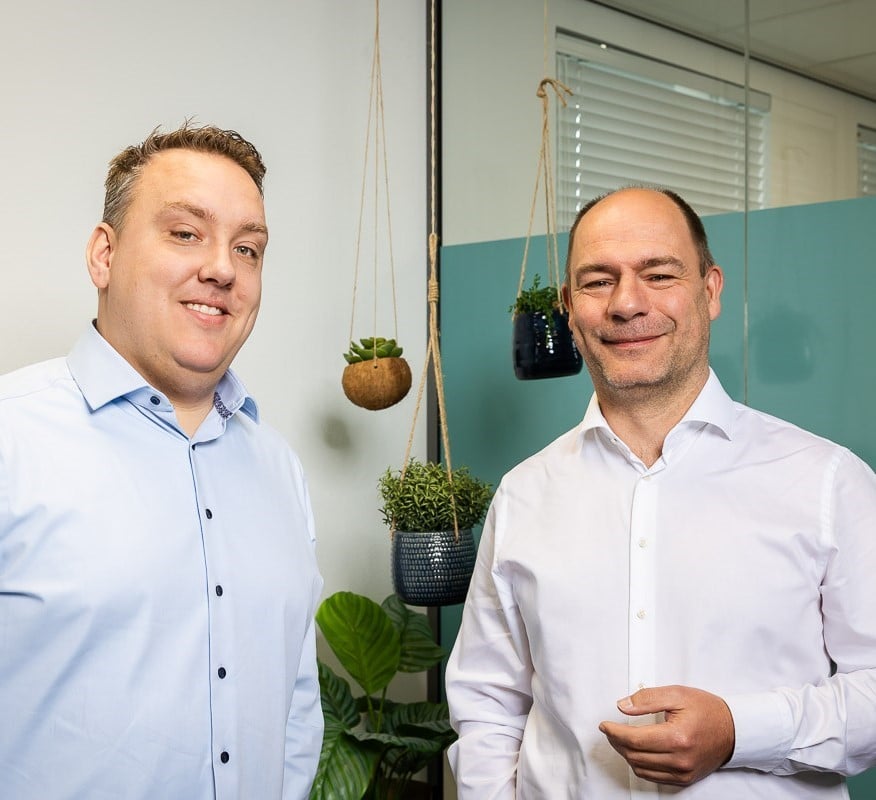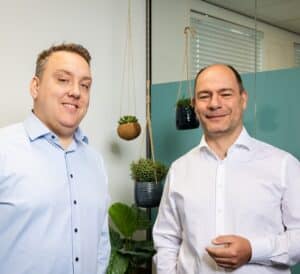 We are specialized in conducting audits in the field of quality, information security and privacy.
We guarantee integrity and only issue certificates to clients that meet the requirements.
Our auditors are skilled and use a personal approach.
During the audit process, we always communicate transparently and completely.
Interested in an introductory meeting with one of our specialists?
They are happy to talk to you.
Popular certifications
Competent employees
Permanently competent employees are of the utmost importance.
Integrity
We are transparent and reliable towards customers and employees.
Communication
We distinguish ourselves through optimal communication with all stakeholders.
"Very professional auditor(s)!! Fortunately, no hardcore audit attitude (old-fashioned). "
"They think along, within the limits that are customary for an auditor. That is very nice!"
"Nice people to work with. Professional and good communication. Can you wish for more?'"
"I only have experience with one Brand Compliance auditor, but that went very professional."
"The services provided by Brand Compliance (ISO 27001 audit) are experienced as very professional. A good collaboration."