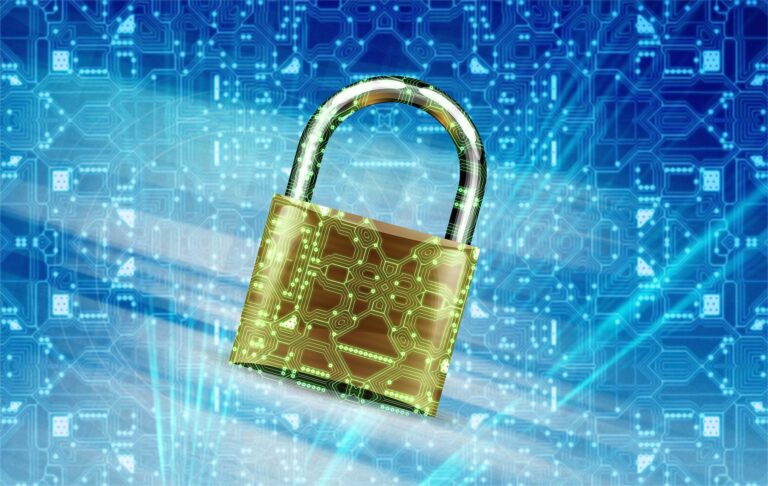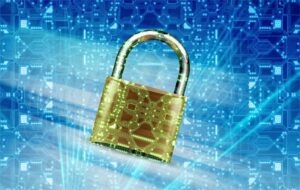 Good news! Today, February 1, 2023, Brand Compliance has obtained ISO 27001:2022 accreditation (C548) to certify against the new version of ISO 27001. This means that from now on you can contact us for an ISO 27001:2022 certification process.
What exactly is accreditation?
Accreditation is the process by which an independent party, in this case the Dutch Accreditation Council, determines that a Certification Body, such as Brand Compliance, meets the requirements to certify a standard under accreditation. By obtaining this accreditation, the quality and reliability of the services related to the ISO 27001:2022 certification are guaranteed. 
About ISO 27001:2022
ISO 27001 is thé international standard that provides a framework for implementing and maintaining an information security management system (ISMS) and has recently been updated. ISO 27001:2022 certification by Brand Compliance demonstrates that your organization has implemented an ISMS that meets the requirements of the most recently published ISO 27001.  
Benefits
The benefits of implementation and certification of ISO 27001:2022 are:
Improved control of information security 


The new ISO 27001 contains the updated controls from the updated ISO 27002:2022.

 

Adapted to changing business environments 


The new standard has been developed taking into account changing business environments and technologies, such as Cloud computing and IoT.

 

Harmonized Structure 


The latest version of ISO 27001 has been adapted to the new Harmonized Structure (HS) for the structure of the management system. It enables organizations to manage different management systems consistently and integrally.

 
Already ISO 27001 certified?
For customers already certified for ISO 27001, we have published the transition process from the current to the new standard in the knowledge base on our website. We have also listed the most frequently asked questions for you. 
If you have any questions regarding this news item, please contact us via info@brandcompliance.com or +31 (0)73 220 2000.