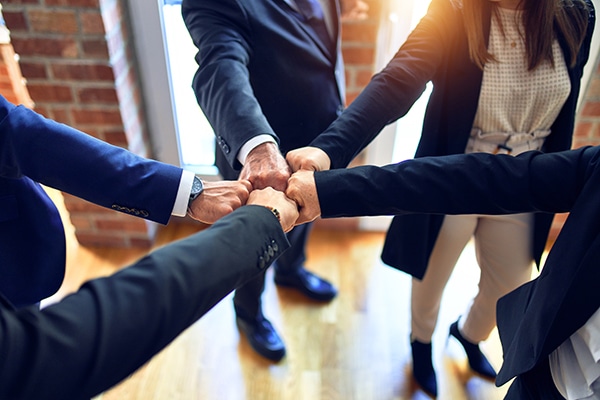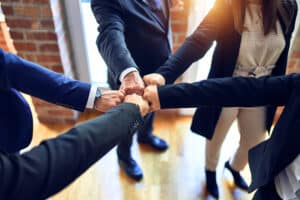 Today we celebrate! Brand Compliance has obtained accreditation for NEN 7510 cluster Z (Healthcare institutions). NEN 7510 is a Dutch standard for information security management in healthcare. The accreditation has been awarded by the Dutch Accreditation Council.
In 2020, Brand Compliance already achieved accreditation for cluster B (Administrators of personal health information, other than healthcare institutions). The accreditation for both cluster Z and B means a full accreditation scope for NEN 7510.
About NEN 7510
The NEN 7510 standard provides a framework for healthcare institutions to set up, implement, maintain and continuously improve their information security management system (ISMS). NEN 7510 is based on the international standard ISO 27001 for ISMS and is designed in line with other international standards, such as ISO 9001.
What is Cluster Z?
Cluster Z is intended for healthcare organizations that handle sensitive personal health information and focuses on protecting this personal health information. Healthcare institutions that want to demonstrate that they comply with the NEN 7510 standard can have themselves certified by a recognized certification body. The certification process includes an assessment of the organization's ISMS and compliance with the requirements of the standard.
The benefits of certification
Obtaining certification for NEN 7510 cluster Z demonstrates that a healthcare institution:
has implemented information security controls to protect sensitive personal health information;
is committed to maintaining and improving the ISMS.
The certification can help assure patients, healthcare providers and other stakeholders that the organization is taking appropriate steps to protect sensitive personal health information and maintain the confidentiality, integrity and availability of the information.
Recap
Certification of NEN 7510 cluster Z is a valuable achievement for healthcare organizations, providing a competitive advantage in terms of security and privacy and helping to gain the trust of patients, healthcare providers
Would you like more information about the options for certification? Please contact one of our specialists.