Find out more about internal audits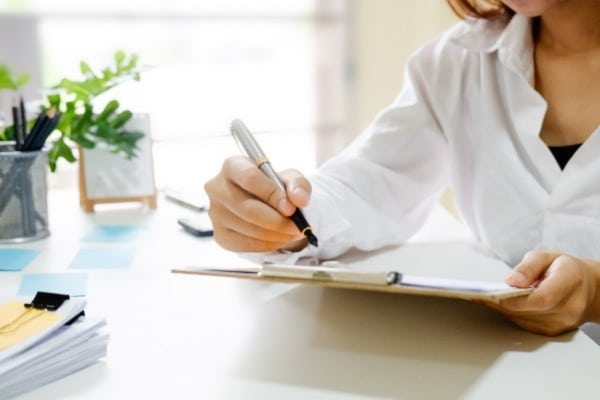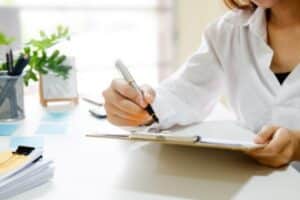 An unmistakable part of maintaining a management system is the performance of internal audits on the management system of your organization. But how is such an internal audit carried out? What to think about and what to take into account?
In this article we take a closer look at how an internal audit can be performed. We tell you about the steps that are taken, from preparation to follow-up.
Guidelines #
The ISO 19011 standard provides guidelines for auditing management systems, including the basic principles of auditing and management of an audit programme. You can consult this standard as support for conducting internal audits. The guidelines apply to all types of organizations that need to plan and perform internal audits on management systems, or manage an audit programme.
Conducting an internal audit #
Conducting an internal audit according to the ISO 19011 standard requires a structured approach to assess and improve the effectiveness of an organization's management system.
Below we share the most important steps:
Preparation
Start by establishing the audit objective, scope and criteria. This includes determining which part of the management system is audited, at what level and with what documents. Plan audit activities and communicate with relevant stakeholders.
Document review
Study the documentation related to the management system, including policies, procedures, instructions and records. Collect information about the processes, objectives and performance indicators.
The audit
Perform the on-site audit by conducting interviews, checking documents and making observations. Collect objective evidence to assess whether the management system meets the requirements of the standard. Conduct interviews with employees at different levels and assess compliance and effectiveness of processes.
Findings and analysis
Analyse the evidence collected and evaluate the findings against the requirements of the standard. Identify deviations or opportunities for improvement. Classify the findings according to their severity and impact on the management system.
Reporting
Prepare an audit report that reflects the results, findings and recommendations of the audit. Also state the scope, criteria and the audit method applied. Communicate the report to relevant stakeholders, including top management.
Follow-up
Check whether the identified nonconformities and shortcomings have been adequately addressed by management. Ensure corrective actions are implemented and effective. Follow up on any action plans and monitor the progress of improvements.
Good luck! #
With this article we hope to have provided insight into how to conduct an internal audit. As you have read, it requires careful planning, execution and follow-up. By following a structured approach, your organization can gain valuable insights into the performance of its management system and make the necessary improvements to achieve the set goals.
As a final tip, you can read more about internal audit requirements in chapter 9 of your chosen management system standard. Good luck with the internal audit!

Still stuck? How can we help?
Updated on 30 August 2023