Quality Management: best practices for success
The term "best practice" refers to a method or technique that has been proven through research and experience to be the most effective or efficient approach in a particular field or context.
Best practices are not fixed or static rules. They are subject to change as new information, technologies, or insights emerge. Continuous improvement and adaptation to evolving circumstances are key components of maintaining best practices.
By adopting best practices, individuals and organizations can benefit from the accumulated knowledge and lessons learned in their field, increasing the likelihood of success and avoiding common pitfalls.
It is important to note that best practices may vary depending on the size, complexity and industry of the organization.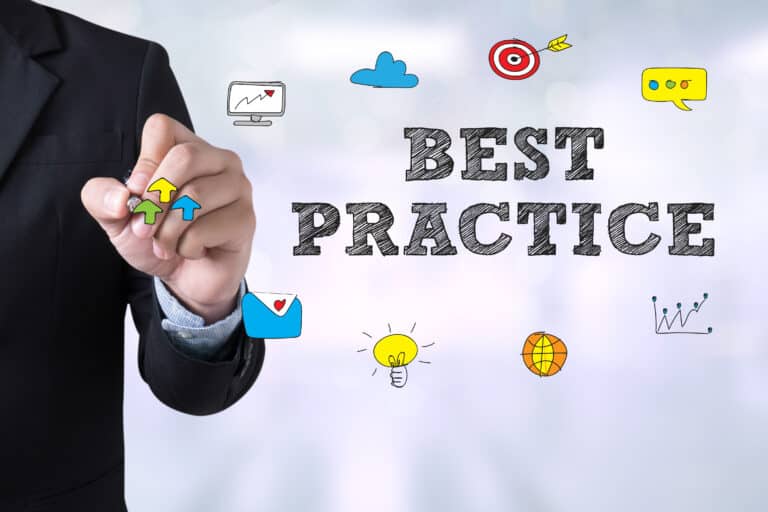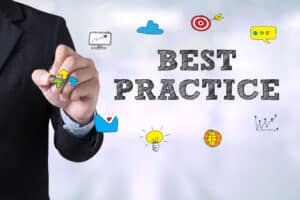 There are several best practices for managing quality within an organization. Below are some common best practices that apply to many different industries:
Management involvement #
It is important that the management of an organization is actively involved in the management of quality and the implementation of quality standards. Management must provide adequate resources and support for the quality management process and, where possible, allocate the work as effectively as possible within the organization.
Process control #
Controlling business processes is essential for improving quality. This can be achieved by mapping processes, recording procedures and work instructions, and monitoring performance.
Continuously improvement #
A quality management system (QMS) must be able to implement continuous improvements. This can be done, for example, by means of customer satisfaction surveys, process analyses, conducting audits and by following trends in the industry.
Training and development of employees #
It is important to train and develop employees so that they are able to perform their tasks well and contribute to improving quality. This can be done, for example, through courses, training, workshops and coaching.
Employee engagement #
Employees should be aware of their role in improving quality and should be encouraged to contribute to the process. This can be achieved through communication, setting up feedback mechanisms and providing recognition and reward.
Data-driven decision-making #
Decisions about quality should be made based on facts and data. A quality management system must therefore be able to collect, analyse and report data in order to make better decisions.
Customer focus #
Customer satisfaction should always be at the heart of quality management. In addition to clear measurement mechanisms to quantitatively map customer satisfaction, it is also important to collect and respond to customer feedback in order to increase customer satisfaction.
Standardization #
Standardization of processes and procedures can help reduce errors and increase efficiency. This can be achieved, for example, by automating procedures, creating templates and using standard forms.
Brand Compliance #
Implementing these best practices can help you improve the overall performance of the organization and contribute to higher customer satisfaction and loyalty. Would you like to know what Brand Compliance can do for you with regard to certification? Contact one of our specialists, they will be happy to help you.

Still stuck? How can we help?
Updated on 19 June 2023